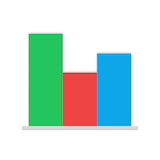 Notion2Charts - Create Embeddable Charts From Your Notion Tables
Notionのデータベースをグラフに変換してくれるサービス!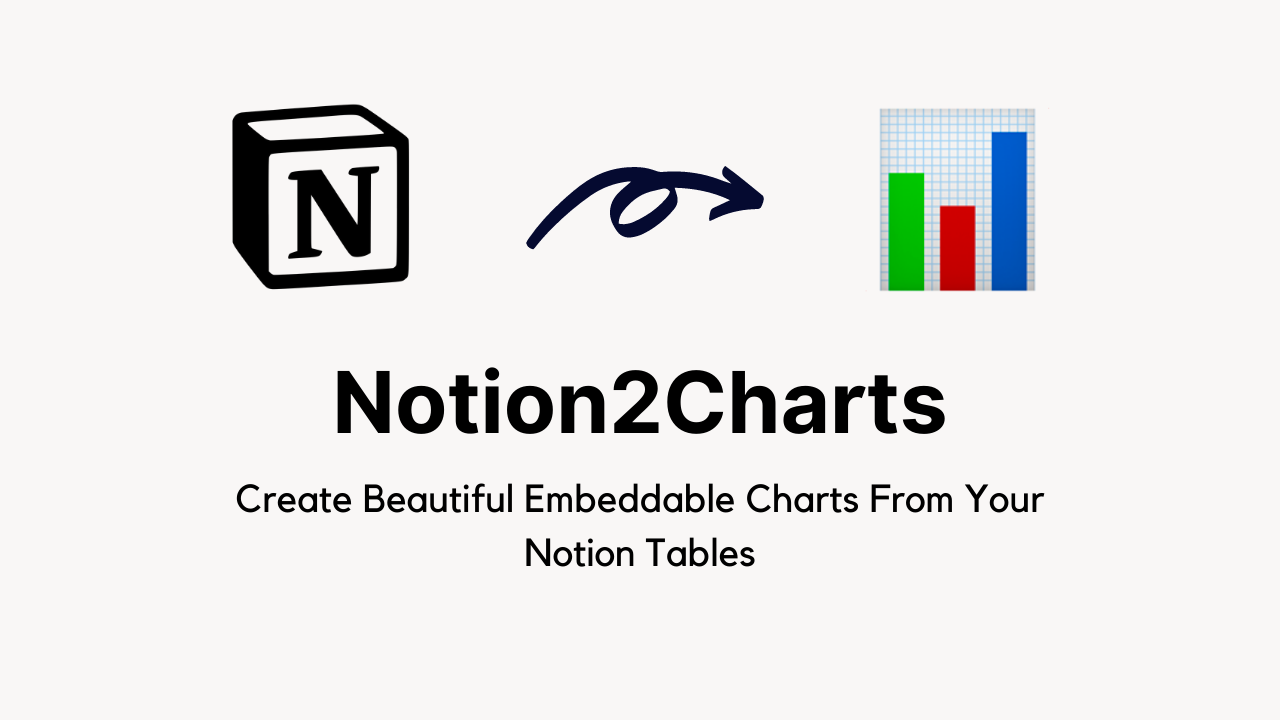 ---
Generate beautiful and easily embeddable charts from your Notion data! You can also edit the charts with a view to customize the look & feel of your data and tweak them to be exactly what you want.
No code or design skills required.
Our goal is to enable you to easily tell a better story with your data.
Whether you're on a desktop, tablet, or smartphone – Notion2charts visualizations offer flexibility to adapt to different screen sizes and provide better user experience.
The safety of your data and your privacy is our top priority. We don't store any of your data and we only have access to the tables you decide to share with us.
All your visualizations & data are private until you switch the "Share with public" button.
People love us
You're in good company
Notion2charts is exactly what I was looking for as I needed to generate beautiful charts from my notion database. Thank you for your awesome work!